Projektcargo AG is a logistics company operating in Europe. We focus on heavy goods transport, project logistics, crane work and assembly.

Over 40 years of international project experience
We have been successfully carrying out transport logistics projects for over 40 years and can now look back on a total of over 5000 projects. And every project teaches us something new, helping us get better and better.
Continuous further development and self-reflection makes us the best in the business.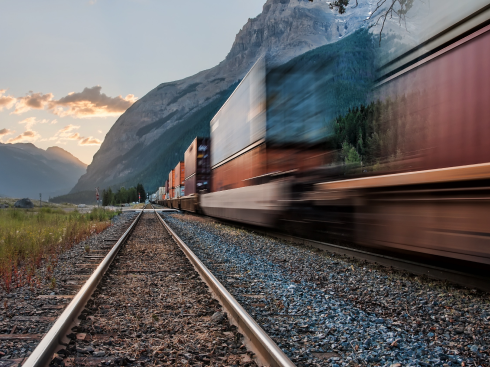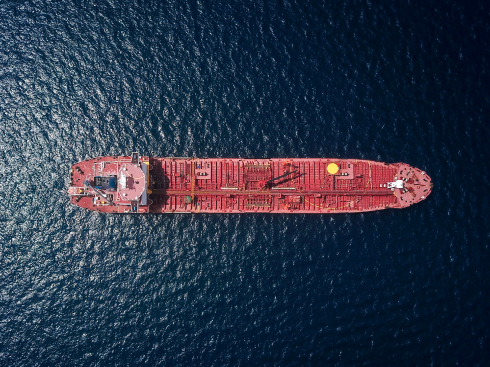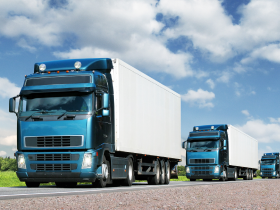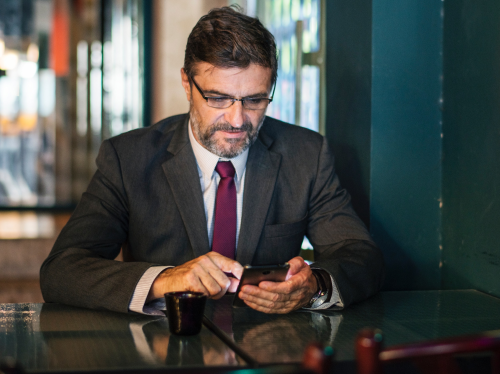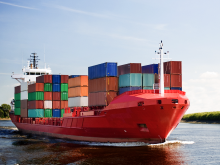 Trusting and reliable customer relationships
We place a priority on the trustworthy handling of our customers' projects and precise implementation within the frameworks of quality/time and cost.
Our solutions are tailor-made. No two projects are the same. We can rely on strong partners and a worldwide network.
Safety is the top priority in all our activities. Safety for your goods, our employees and the environment.
For us, safety starts with securing the construction sites and includes strict on-site safety standards as well as regular checks of precautionary and accident prevention measures.
Our customers and employees can reach us 365 days a year.
Qualification and advancement of our employees
The training, competence, concentration and versatility of our employees ensure the successful implementation of our transport logistics projects.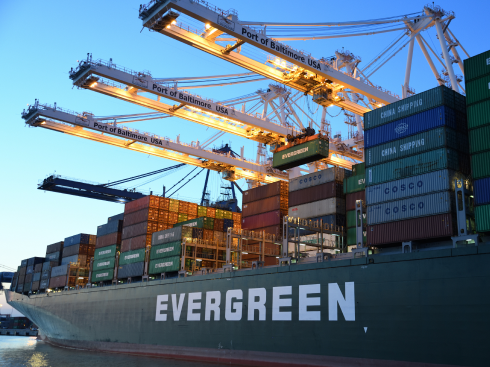 Our employees are our most valuable resource. The company's success depends on their expertise, loyalty and commitment.
Project teams at Projektcargo are always made up of both long-standing and younger employees. This helps us keep our performance at a high level going forward.
Encouragement, recognition and appreciation result in a high level of motivation at Projektcargo, of which we are very proud.
Projectcargo expertise at a glance
At Projektcargo, we are expertise in the following areas:
Machine construction
Logistics
Supply chain
Project management
Technology
Transport
Customs clearance
Packaging
Load securing
Crane expertise
Technical drawing
Simulation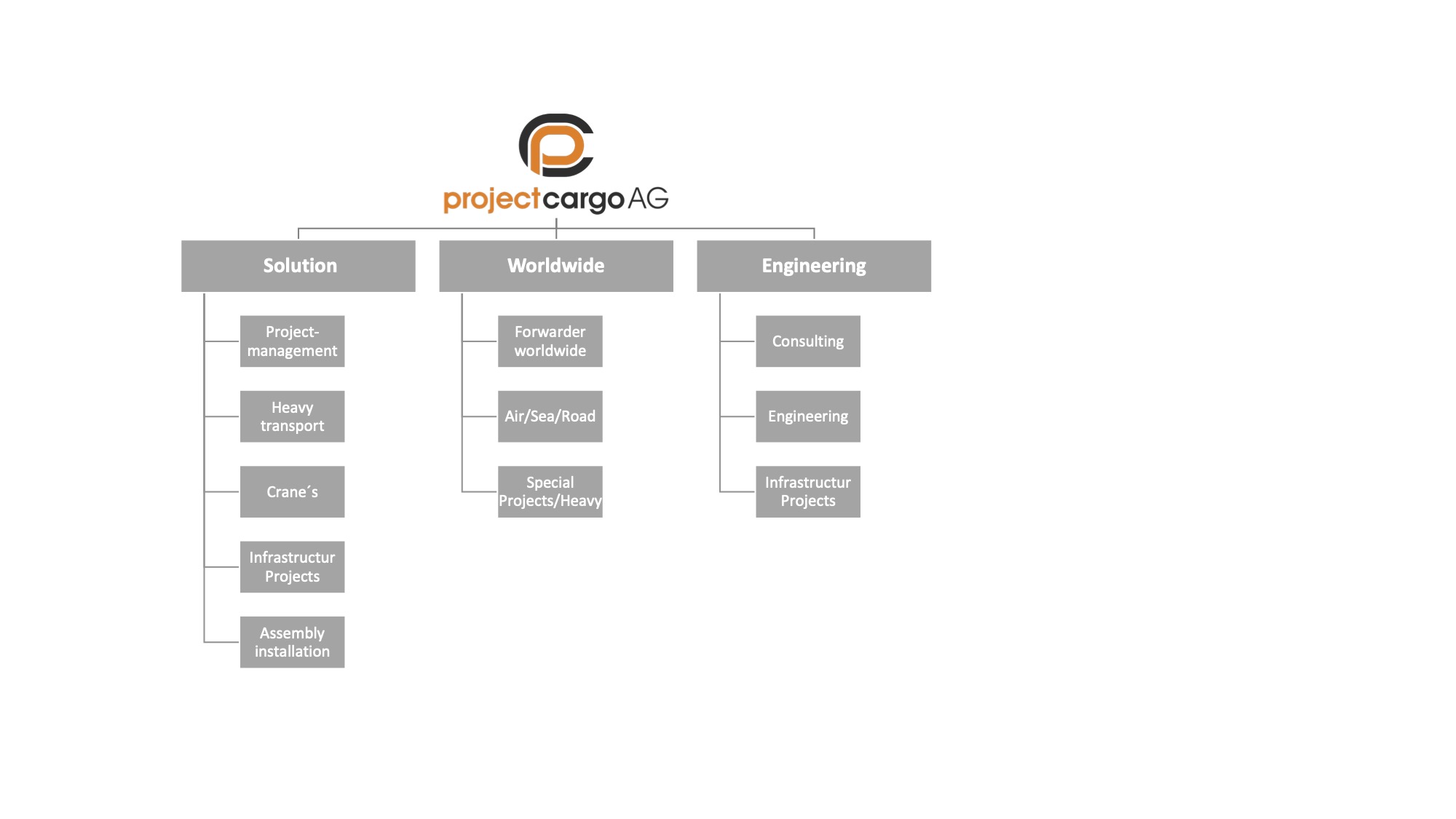 We have been working in the transport logistics industry for over 40 years. That is why our entire performance process is absolutely safe. You can count on us to transport your goods while keeping to the highest safety standards. This is what we stand for with all our experience. Our team is available at all times to answer any questions you may have and provide assistance when you need it. We guarantee this service.